Our Meetings & Members
Details

Published on Thursday, 05 September 2013 22:00
Written by Super User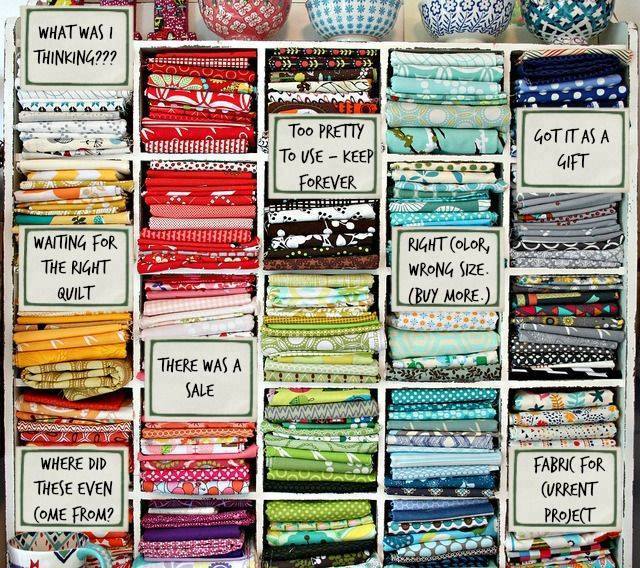 IS YOUR GUILD OR GALLERY INTERESTED IN EXHIBITING OUR ARTISTS' WORK?
Contact us at This email address is being protected from spambots. You need JavaScript enabled to view it. or call President Linda Lane at 562-420-2752.
Quilts on the Wall meets at the Rossmoor Library, 12700 Montecito Rd, Seal Beach, California on the Second Saturday in the Months of January, March, May, July, September and November from 10 a.m. until 12 p.m.
Mailing Address: PO Box 2065, Seal Beach, CA 90740
We meet informally. Business consists of a report by the Exhibits Chair reflecting the shows and galleries where our member's works are being displayed.
Our Treasurer reports on finances. Our group works to assist our textile artists to publicly exhibit their art works in National Quilt Shows as well as galleries and other textile art exhibits throughout the United States. Our group members regularly exhibit at the International Quilt Festivals.
We have a Show and Tell at each meeting. Members and guests are encouraged to share their textile art work and show their growth as artists.
New techniques are discussed. The President suggests a challenge for members at the meeting, and we share our challenge projects and members offer gentle critiques. Some members will offer workshops or lead demonstrations.
We welcome new members and guests to our meetings.
All levels of textile artists are invited to attend. Don't be bashful.
If you are an art quilter looking for like-minded people, please join us at a meeting.